The History Of Miniature Golf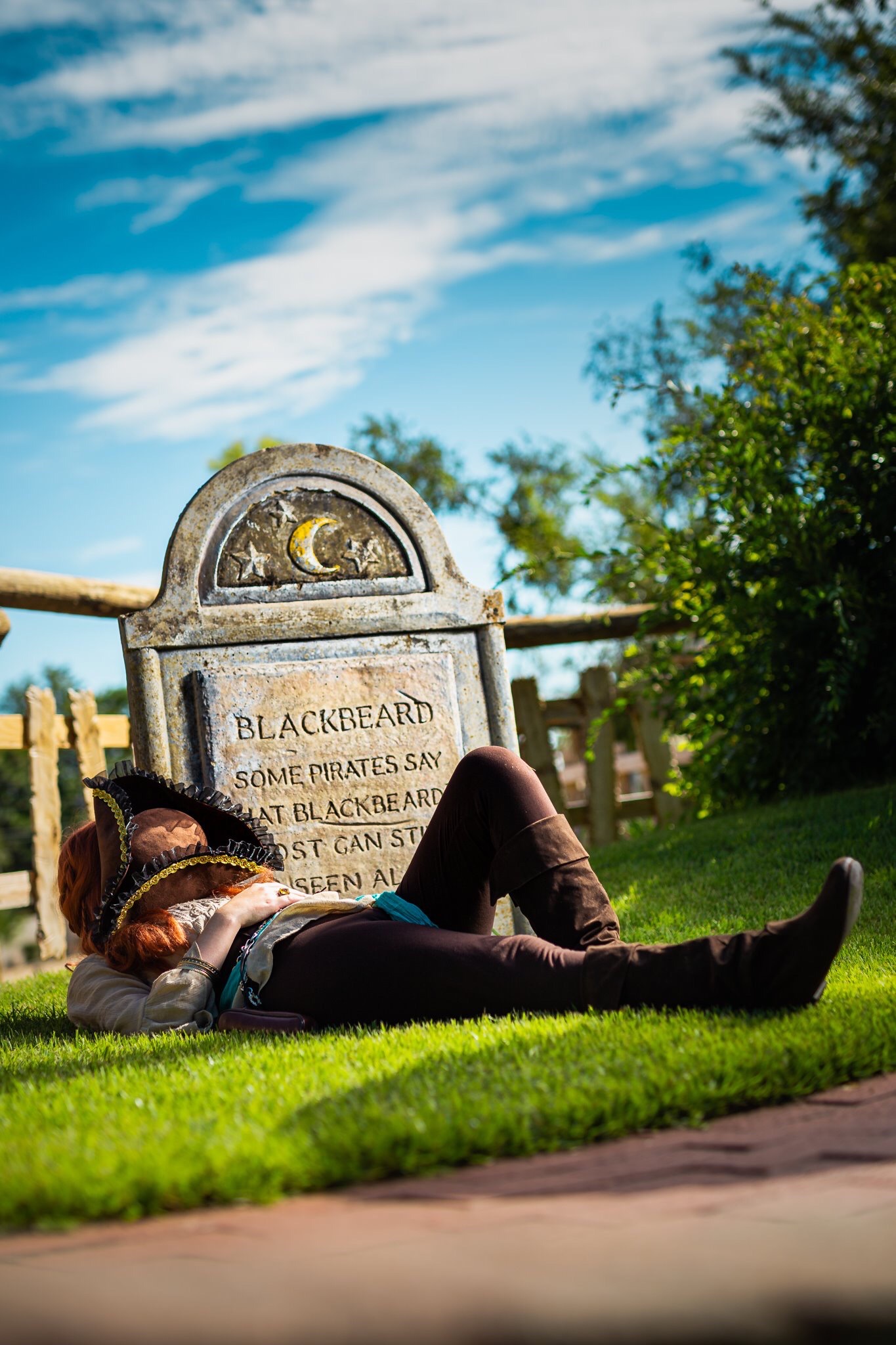 The first miniature golf course in the world was the "Men's' Putting Club of St. Andrews" in Scotland, and was founded in 1867. Europe spawned the minigolf revolution, which didn'tmake an appearance in the United States until 1916, at Pinehurst, NC. Popularity gained momentum in America with the advent of "Tom Thumb" mingolf, at "Lookout Mountain" near Chattanooga, TN. in 1927.
By the mid1930's, miniature golf died down, but was revived by Joseph & Robert Taylor from Binghamton, NY. Their courses left behind the natural rolling terrain of the early years and included the windmills, castles and obstacles many baby boomers grew up with.
In the 1970's James Bryan & Al Tirrell, of Myrtle Beach, SC, brought miniature golf out of the ground with extensive landscaping, hills, lakes and waterfalls. Their creation, Junglegolf, was the very first of it's kind. During the 1980's, Ed Graft, of Traverse City, MI coined the term "Adventure Golf". Junglegolf, Pirate's Cove & Pirate's Island set the standards for today's Adventure Golf Courses.